Fast, reliable shared hosting solutions to fit every need
BASIC

$1.99/mo*


Regular Price $3.99/mo

Use Promo Code
XXKJF5Y33Z
*Plan renews at regular price
Single Domain
1-Click App Installer
1GB Disk Space
5GB Bandwidth
cPanel Control Panel
DELUXE

$6.99/mo*


Regular Price $9.99/mo

Use Promo Code
12F4Y0QPJG
*Plan renews at regular price
Unlimited Domains
1-Click App Installer
10GB Disk Space
25GB Bandwidth
cPanel Control Panel
ULTRA

$12.80/mo*


Regular Price $18.29/mo

Use Promo Code
3JDW2S0EQ0
*Plan renews at regular price
Unlimited Domains
1-Click App Installer
30GB Disk Space
100GB Bandwidth
cPanel Control Panel
Why choose our hosting?
Web Site Migration
We will migrate one existing website quickly, seamlessly and free of charge.
cPanel Control Panel
Utilizing the award winning cPanel control panel interface.
Outstanding Uptime
24/7 network monitoring providing a secure and reliable hosting environment.
We're Eco-Friendly
Keeping our operations efficient and limiting our impact on the environment.
Unlimited Email Addresses
Create as many email addresses, and email forwards as you need!
24×7/365 Support
Our support team can be reached 24/7 by phone and ticketing system.
Optimized Software
All software we install on our machines is optimized for speed.
30 Day Money-back Guarantee
If you're not completely satisfied, simply cancel within 30 days and we'll refund the remainder of the term
Softaculous 1-Click App Installer included with every package

Whether you want to create a blog, start a forum, use a CMS, wiki, upload to your own photo gallery, or sell online with an E-commerce store, you can install it quickly and easily with Softaculous. Country-Tyme runs on Linux, Apache, MySQL, and PHP, rendering thousands of existing applications and software compatible.
what our customers say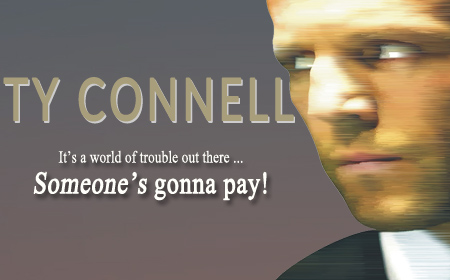 - Michael Hughes
During setup of my website -- tyconnellmysteries.com -- CountryTyme took the rough graphics ideas I had and turned them into website magic. I've since had many compliments from friends and contacts I've sent to the site. Will be recommending CountryTyme…
website:
www.tyconnellmysteries.com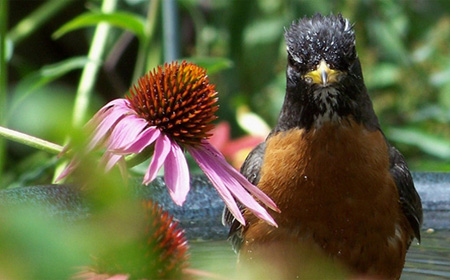 - The BackYard Naturalist
We have been using CountryTyme now for quite some time and must say that they are an extremely reliable web host. With any business, it is imperative that your site remains up and running and The BackYard Naturalist never has…
website:
www.backyardnaturalist.ca