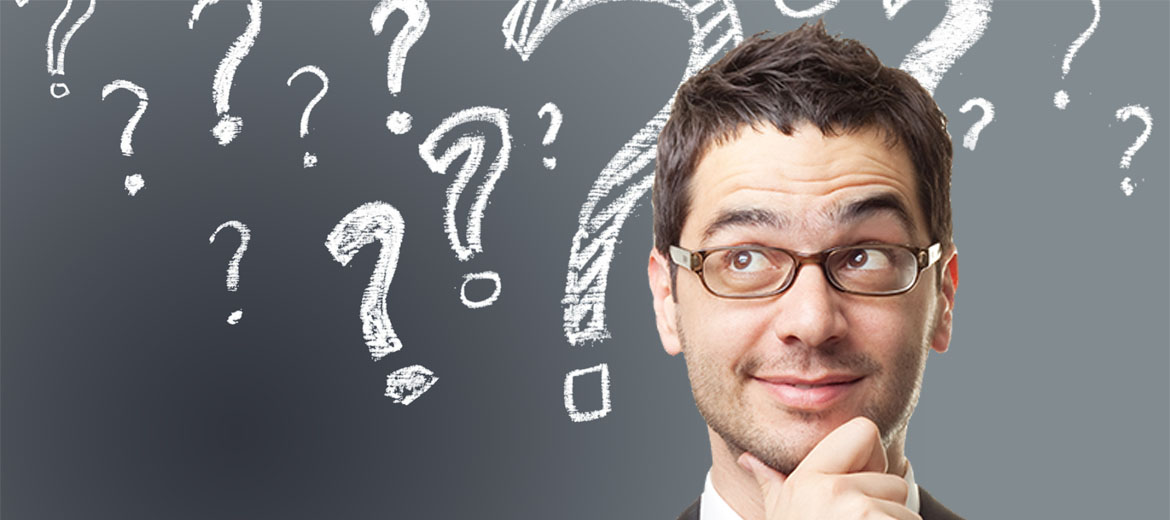 Mind blowing unlimited web hosting
If you are just starting to look for web hosting or looking to move to a new web host then you will most likely come across many mind blowing web hosting packages with unlimited web hosting tagged to it.
Understanding how real those unlimited web hosting claims are will help you make the right decision in choosing the best host for your website, shopping cart or blog.
The concept of unlimited web hosting has gained large popularity due to the intense competition in the web hosting industry, fueling such extreme claims. It appears that an unlimited web hosting package is inevitable in any standard web hosting package, especially when it comes to shared web hosting.
Although you may see a large list of unlimited plans and features in almost all shared web hosting plans, this will not be as true as it looks. Things are not always as they appear.
When you look into the terms of service part of such unlimited web hosting providers, the fine print clearly highlights the direct or indirect limitations of such claims. Obviously, no web hosting provider can really claim a 100% unlimited web hosting plan since, it is not practically possible and they will have some sort of back door conditions to restrict you from using their resources beyond a point.
Why do web hosting providers offer unlimited packages?
The next obvious question is "Why do web hosting providers offer unlimited hosting packages and features?" – The main reason is because in reality, most web hosting users, on average, use only a very limited resource. This limit usually falls within the comfort zone of most web hosting providers.
Only a very small percentage of web hosting users clock in for higher web hosting resource requirements. When this happens, most of them are automatically moved to the next level of web hosting such as Reseller Hosting, VPS, Cloud Hosting or Dedicated Hosting. This allows Web Hosting Providers who claim unlimited resources an easy escape.
By advertising unlimited web hosting packages and features, most of these Web Hosting Providers mean that, as and when the need for a web hosting user increases on account of genuine reasons the resources will be increased accordingly. And this holds good only for genuine users who does not cross the limit by misusing the allocated web hosting resources.
Every web hosting provider needs to have some sort of restriction, either directly or indirectly, since they can't keep spending unlimited money on unlimited resources for a fixed cost of a web hosting package.
When you want to pick a right web host, it is important that you don't fall prey to the large list of unlimited feature claims. In most cases, you may need only very limited resources. In the event of your growing needs, you will most probably be asked to move to higher web hosting option such as a VPS, Cloud hosting or Dedicated hosting on accounts of speed and performance.
So when you are seriously researching a long term web hosting provider for your online venture, you should look beyond those fancy, unlimited web hosting claims.